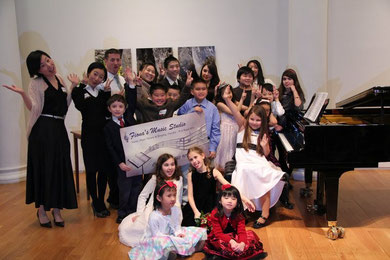 Pass and share my passion wihth my students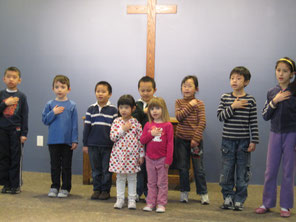 Voice lessons
Style of  teaching: Classical, Broadway, Disney, Church and Pop
Target Students: All Ages
Content: Breathing Technique,Posture for Singing,Voice Projections for Different Styles,Song preparations,Song Analysis,Performance/Audition Preparation, Music Theory and Sight Singing Skills.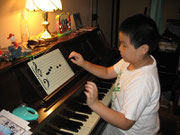 Piano/Music Theory lessons
Style of teaching: Classical Basic Piano, Church Music Accompaniment, Chord Improvisations. Utilization of music flash cards, theory homework, and occasional musical props as needed.
Can help students to prepare the NYSSMA and Royal School Practical and Theory Examination
Helping students how to start their music education, music is an important element in our lives. Classical music approach provides a solid foundation for playing all types of music. Enjoying the music is the key in playing music.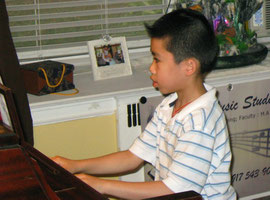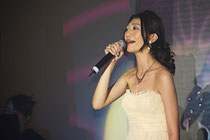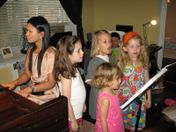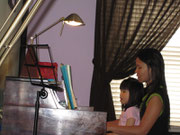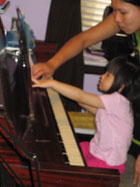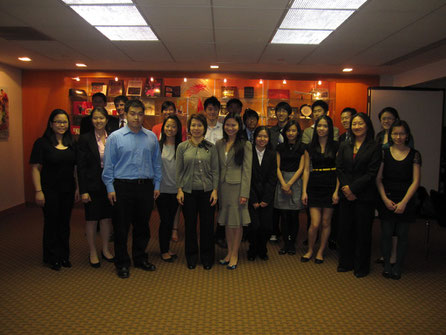 New York University Students