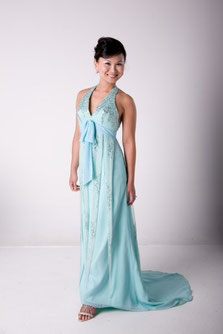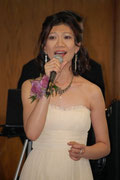 Wedding/Event Singer
In music, most American wedding ceremonies have six major parts, each has special requirements:
 the prelude
 the wedding party's processional
 the bride's processional
 the interlude
 the recessional
 the postlude

If you do not want to choose individual songs for your ceremony, experienced wedding
musicians/Singers will be able to play/sing appropriate songs in the right places. But picking  your own music can be more meaningful,unique and satisfying. The professional wedding musicians /singer you should have a supply of music from different categories in their repertoire.